Magnatech's Story
MAGNATECH HAS BEEN HELPING WELDERS CREATE INDUSTRY LEADING WORK FOR MORE THAN FIFTY YEARS.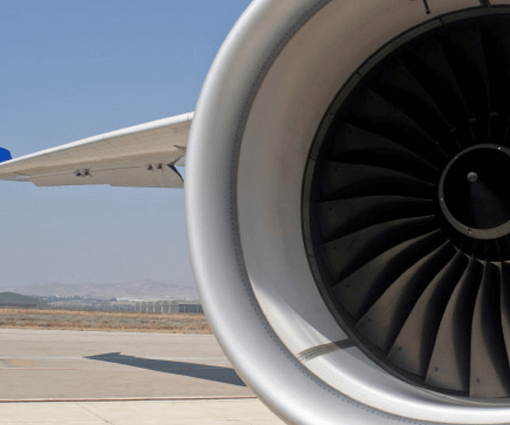 We Are Magnatech
Magnatech has been the leading manufacturer of orbital welding equipment for more than fifty years and offers a wide range of applications and products. Our top-of-the-line orbital welding systems are designed to meet your clients' specific needs and challenges, no matter if it is a minimal clearance in maintenance or a heavy-duty job taking place in remote locations and hostile environments.
We designed our orbital welding equipment to be reliable, simple and productive. When you choose orbital welding, you're choosing lower weld repair rates and choosing to supply your customers with consistent welds that meet the high-demanding code standards.
We make it a top priority to mee the needs of our clients across the globe, providing guidance throughout the entire selection process. We guarantee you'll end up with the right piece of equipment for your needs, no matter the specific application requirement. Our professional, experienced support staff tirelessly provides customers with expert assistance and support.
Orbital Welding Equipment
Our wide and extensive range of equipment effortlessly utilize these key welding processes:
Gas Metal Arc Welding

Flux Core Arc Welding

Gas Tungsten Arc Welding

Magnatech's automatic pipe and tube welding machines combine the benefits of the digital world and technology with our orbital welding equipment. Welders have never had more power in the palm of their hands!
These advanced technologies include but are not limited to:
Parameter Accuracy

Repeatability

Reliability

Enclosed and Open Arc Weld Heads

If you have any questions about orbital welding equipment and the capabilities, a Magnatech engineer can assist you throughout the entire selection process, directing you to the ideal model required to meet your customer needs.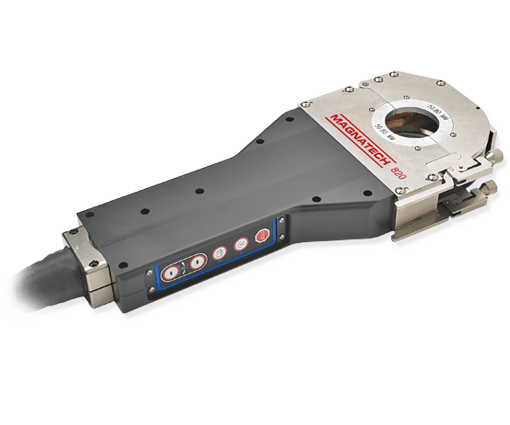 Orbital Welding in the World
Below are a few examples in a range of industries detailing how our products provided a solution to a customer's unique problem.
No two customer of Magnatech is the same and we're equally proud to take care of every single one of them. Our equipment can be found in the following industries:
Aerospace

Food, Dairy & Beverage

Pharmaceutical Biotechnology

Semiconductor & Related Industries

Brewery & Winery

Pipe Welding

Fossil Fuel Power Generation

Nuclear Power Generation

Petrochemical & Chemical Plants

Pressure Vessels

Process Piping

Shipbuilding

Offshore Welding

SPipeline Welding

Start Your Journey with Magnatech!
Our mission has always been and will always be to provide orbital welding solutions tailored to your tube and pipe application. The number of skilled welders is declining at a rapid rate. We've made it our passion to help less skilled operators not only make code-approved welds but also help them improve their skill in the process!
Our equipment uses auto programming for both fusion-only and multi-pass welding with filler wire addition and eliminates the need for onsite technical specialists to laboriously develop the weld parameters by trial and error. Our orbital systems all use interface to simplify operations and essentially guarantee repeatable welds. Rigorous quality control of components during manufacture, followed by final calibration and weld testing, also ensure trouble-free operation.
Please contact us to discuss your specific application and to learn how orbital welding can improve your bottom line!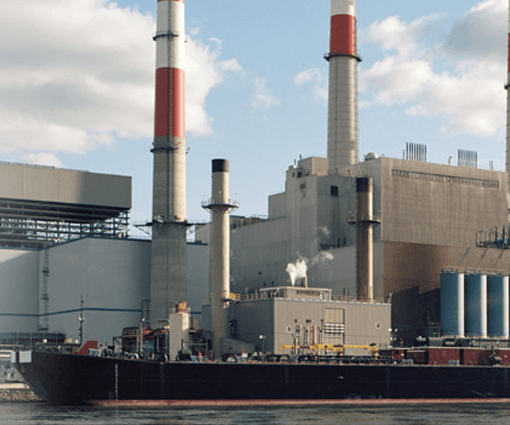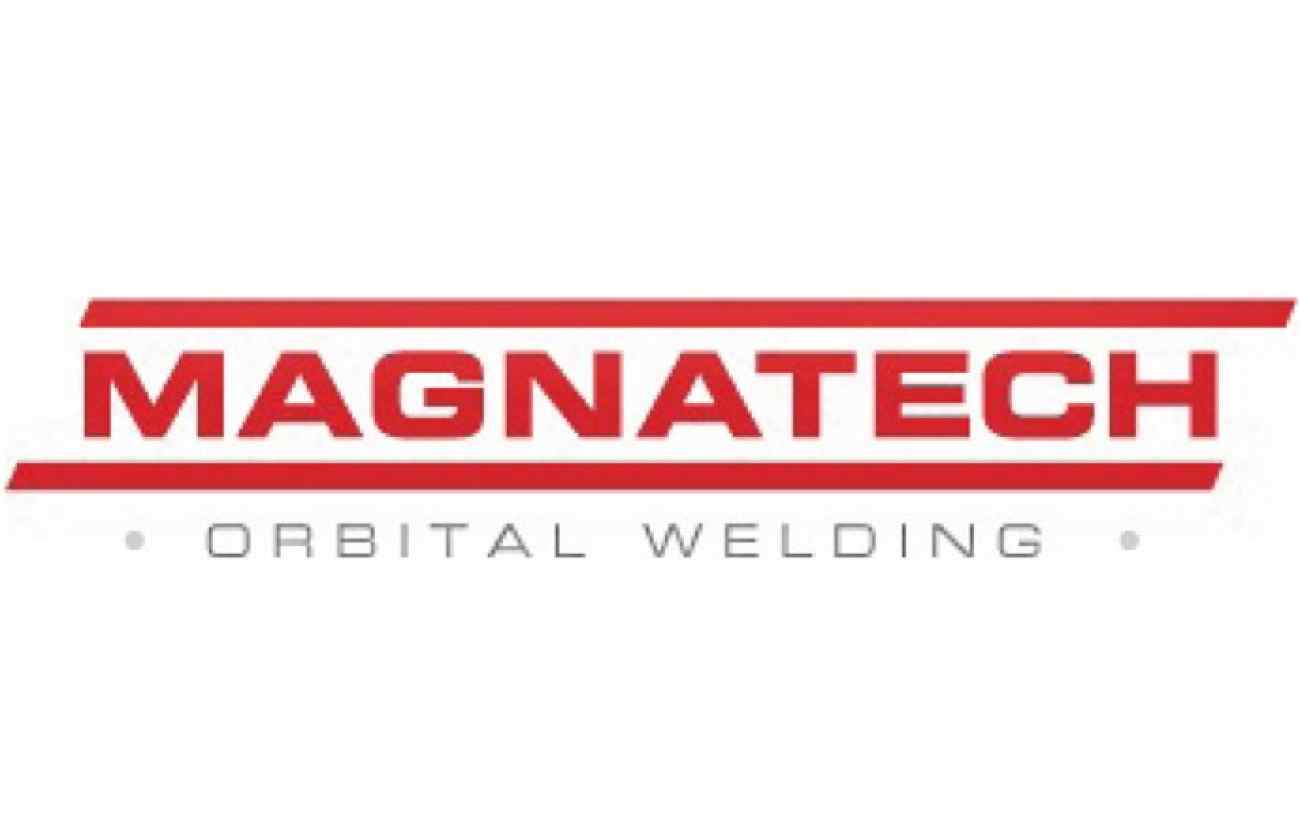 More about Magnatech
Magnatech´s mission is to provide orbital welding solutions for tube and pipe applications. We design our orbital welding equipment to be reliable, simple and productive. Please contact us to discuss your specific application and to learn how orbital welding can improve your working day!